Asanti Data Centres
Invesis respond to the future demand for sustainable data centre infrastructure as owner of Asanti Datacentres.
Asanti operates Regional Edge Data Centres across the UK, and offers consultancy to companies who require improvements to their own facilities, or are looking to build their own.
Scroll om meer te weten te komen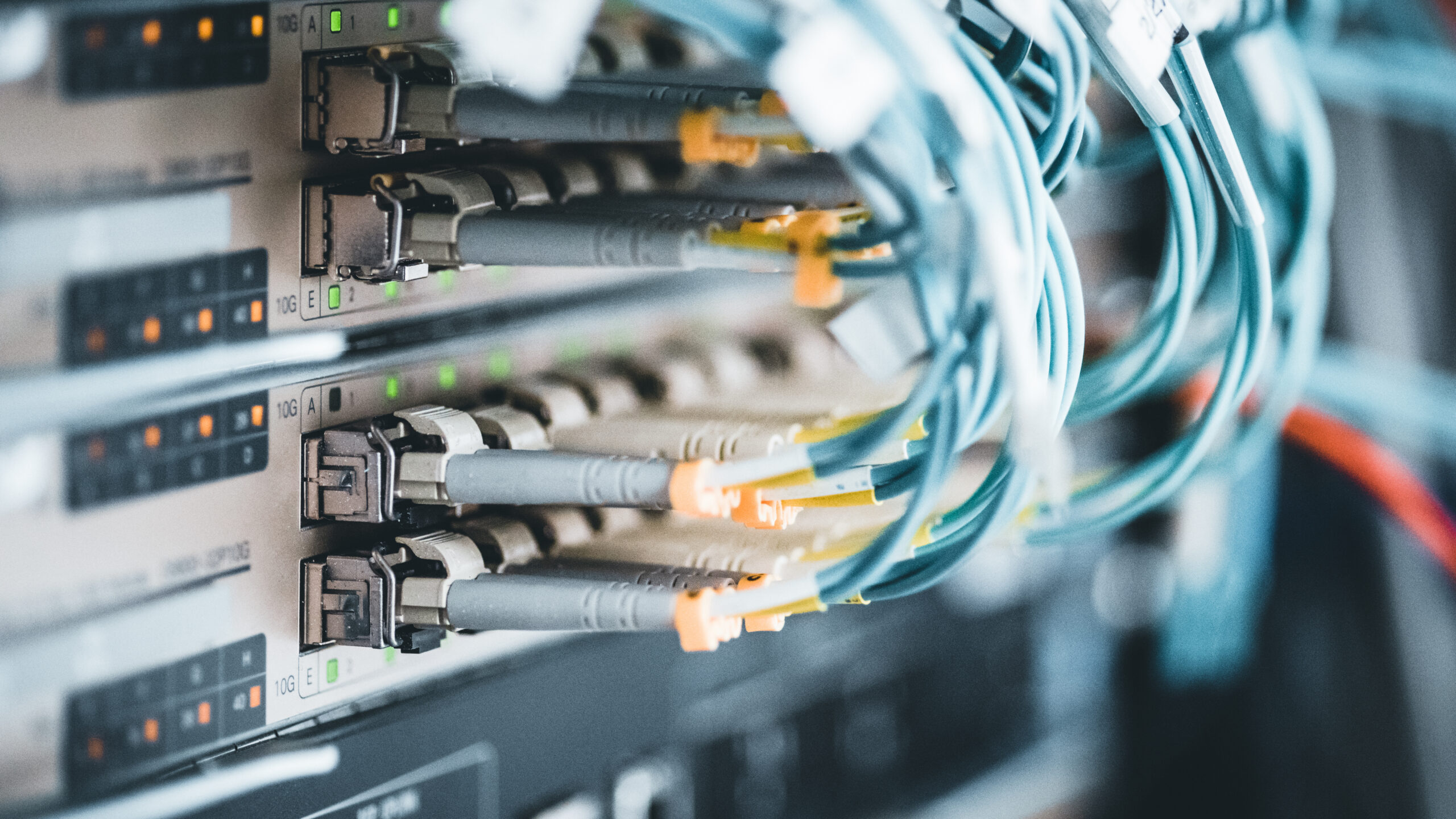 Introduction
Invesis acquired UK data centre operator Asanti Datacentres in November 2022. The acquisition included Asanti simultaneously acquiring five Regional Edge data centres from one of the UK's largest providers of communications and IT solutions, Daisy Group.
The data centres have a capacity of over 1,500 racks strategically located across the UK in Hamilton, Birstall, Manchester, Reading, and Farnborough.
Invesis is the 100 per cent owner of Asanti and will support the business with their plans for growth and further development.
The acquisition is part of Invesis' strategy to create a digital infrastructure portfolio which will secure good investment returns and create value for our clients, who can benefit from our long-term approach as well as our project and asset management capability.
Scroll om meer te weten te komen
The experts
Our team are experts in developing innovative solutions and building long-term relationships to make sure we solve your investment and development challenges. Meet the rest of our team and get in touch with our experts to discuss your project requirements.
Responding to the future demand for regional edge data centre infrastructure
Business value
The acquisition provides Invesis with the opportunity to bring two decades of extensive experience and capability in developing and managing vital infrastructure assets to a sector in which demand for the environmental and commercial benefits of high-speed data connectivity continue to soar.
The investment will enable Asanti to enhance its existing facilities and improve the efficiency of its service offering, with a focus on utilising sustainable and eco-friendly digital solutions.
Asanti, in conjunction with its partners, specialises in the design and provision of a range of IT data centre services and solutions, utilising the latest technologies and methodologies.
It is important that Invesis invests in businesses that align with our ethos, so that we can continue to deliver on our promise to transform lives through sustainable infrastructure.
By acquiring Asanti, Invesis will be able to expand on its portfolio and respond to the future demand for regional edge data centre infrastructure. The current market offers significant growth potential and as our capability develops, Invesis will look to acquire other data centres in our home markets.
Stewart Laing, CEO of Asanti, said, "We're very proud that such a highly regarded and prominent industry leader has recognised the value of our expertise and commitment to the provision of state-of-the-art technology."
He adds, "I see joining the Invesis group as an exciting opportunity to marry the successful business model of Invesis with Asanti's objective of driving change in the UK data centre market by providing data centre colocation and services with a specific focus on providing efficient Regional Edge data centre facilities."
Find out more about Asanti by visiting: Asanti Data Centres – Edge and Regional Data Centres